Getting the best out of your KTM250/300
We all know that the Two stroke 250 and 300 engine from KTM is global one of the best engines.
Delivering a load of power trough out the powerband and that's why you see this bike still rocking everywhere .
Although we all love it, it has some flaws, and we are gonna adres a few below:
Jetting/Carb Setup
From out of the factory, the 08-16 bikes comes with a Keihin 36mm PWK Shortbody, and the 2017+ comes with a Mikuni TMX carb. Both great carburators but the OEM Needle/jet combination will provide some problems throughout the power band.
Running to lean on certain RPM's and to rich on others, the bike loses some smoothness which can be fixed quite easy:
JD jetting kit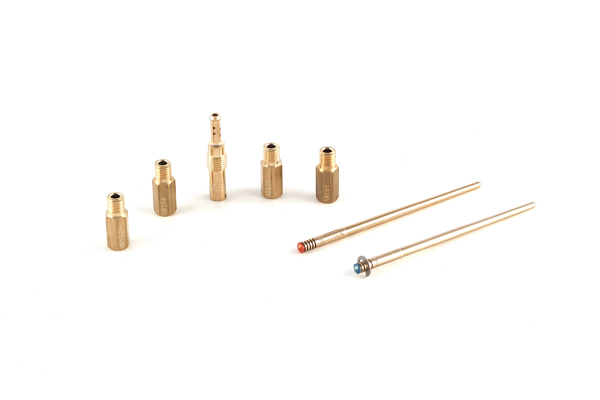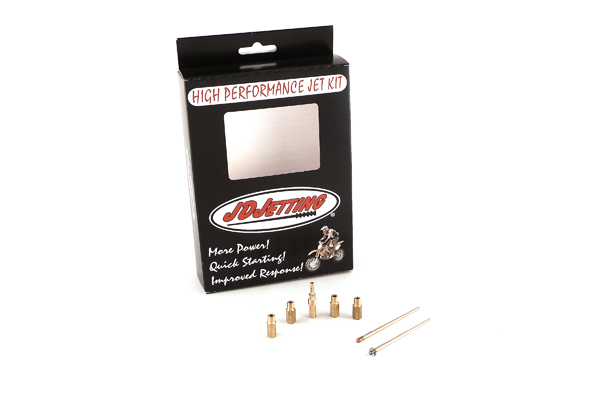 The American James Dean from www.jdjetting.com has did a huge amount on research on setting up dirt bikes and has made a perfect kit for the KTM/Husqvarna/Husaberg 250/300's solving a lot of problems.
The kit comes with 2 needles, a hand full of jets and a manual/chart which would help you setup your bike perfect for your situation (elevation and temperature)
You can find and buy the kit for your bike over here :  JD jetting kit
For the more technical advanced rider JD-Jetting also suggest's to swap the Keihin PWK 36 for a Keihin PWM 38, providing a extra 5HP when set up right: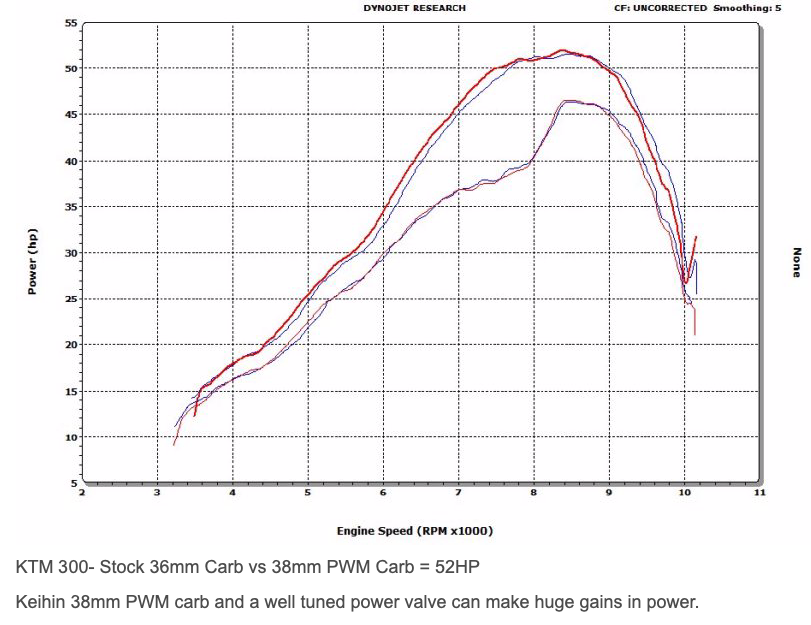 Source: https://jdjetting.com/ktm-300-stock-36mm-carb-vs-38mm-pwm-carb-52hp/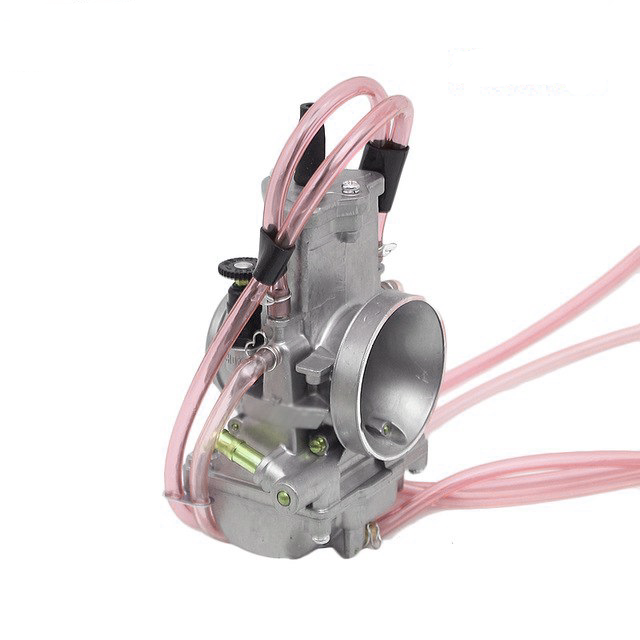 The PWM carb is available in our webshop:
V-Force Reed cage upgrade
The KTM/Husqvarna/Husaberg 250's and 300's came with a lot of different Reed Cages through out the years, Some with V-Force 3's, Some with stock KTM Reed valves. 
All of above Reed cages have some problems, the stock reed valves of the 2017 model seems to be crooked and the petal of the V-force 3 seem to break a lot due to the missing reed stops, The V-Force 4 is solving almost all of this problems and also gives your bike great throttle response in the low RPM range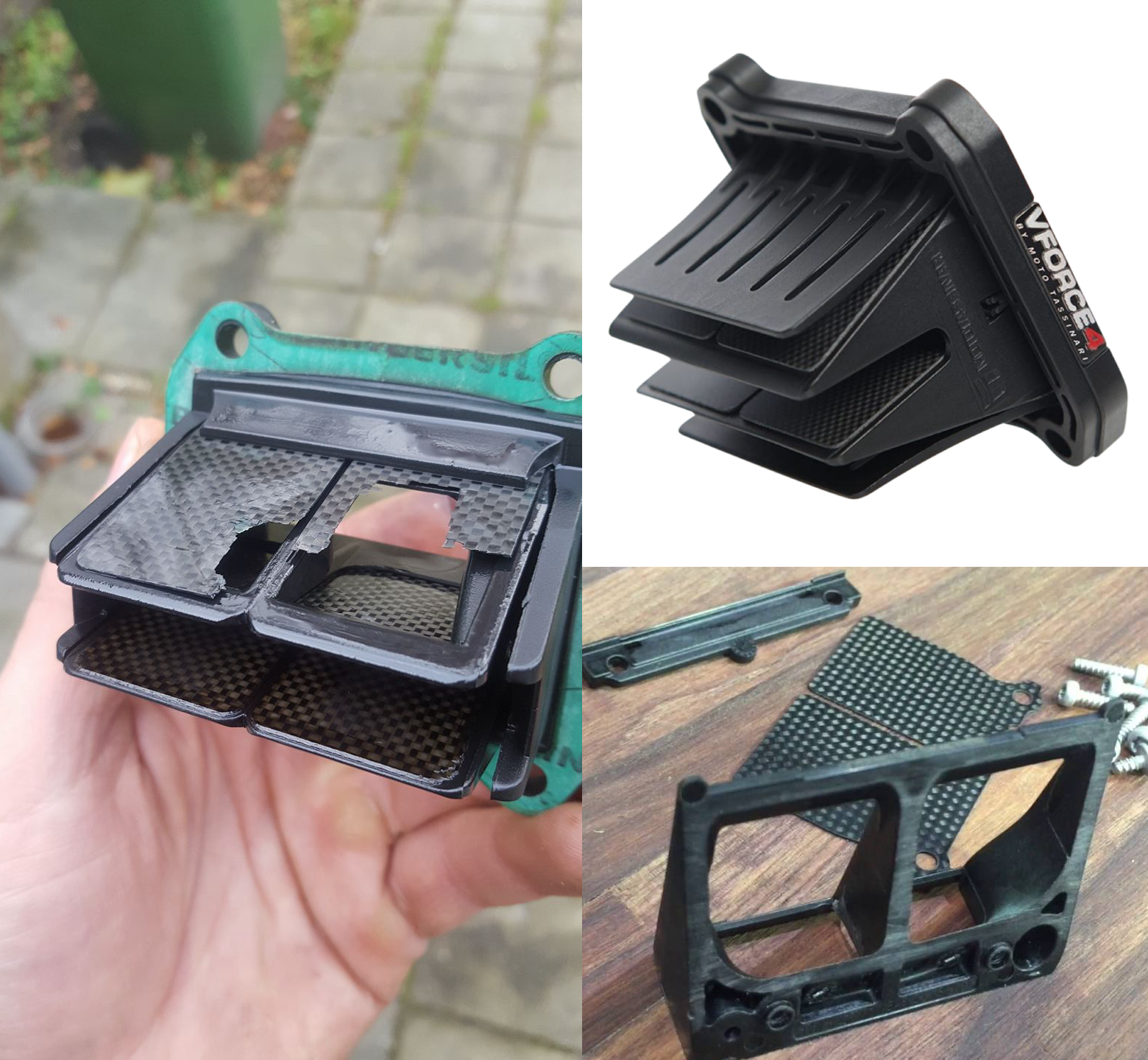 We have The Moto Tassinari V-Force reed cages available for almost every Two-stroke bike, you can find them here:
So the conclusion is that with a relative small investment, these product will get your KTM/Husqvarna/Husaberg 250/300 running like a champ, and giving you that bit of extra power and ride-ability!